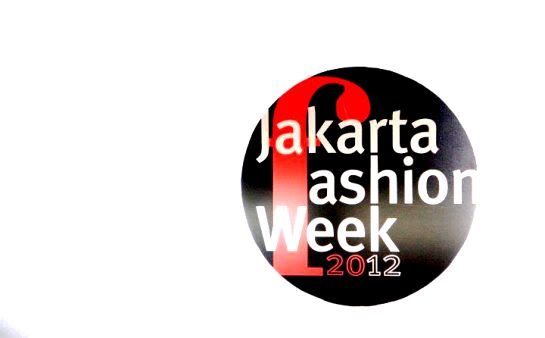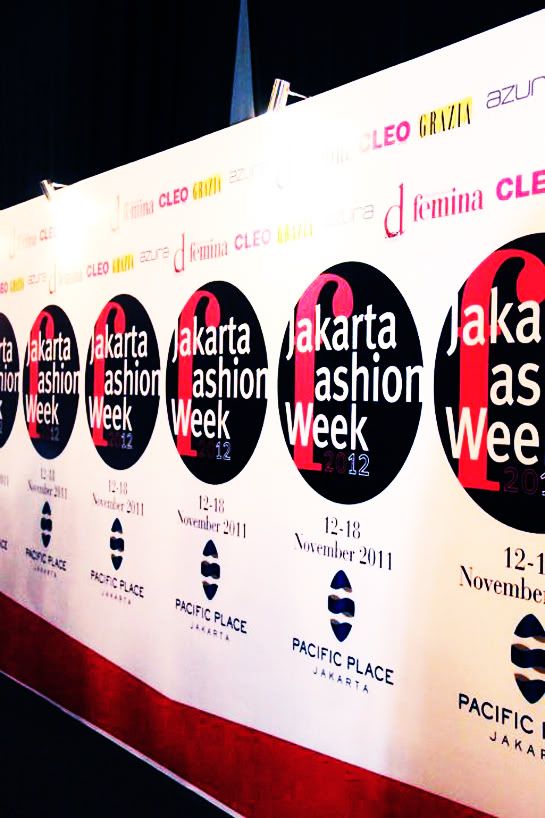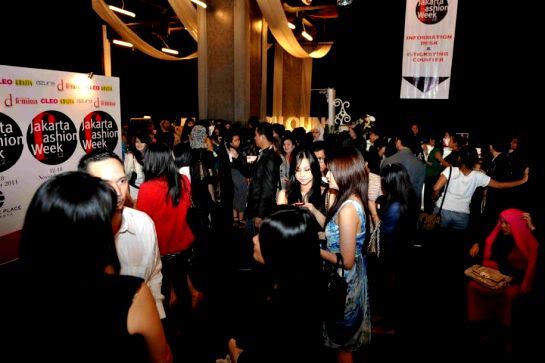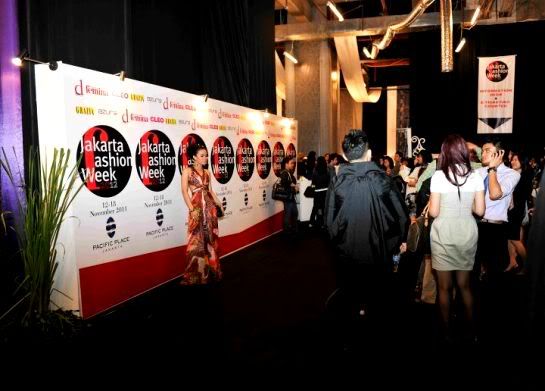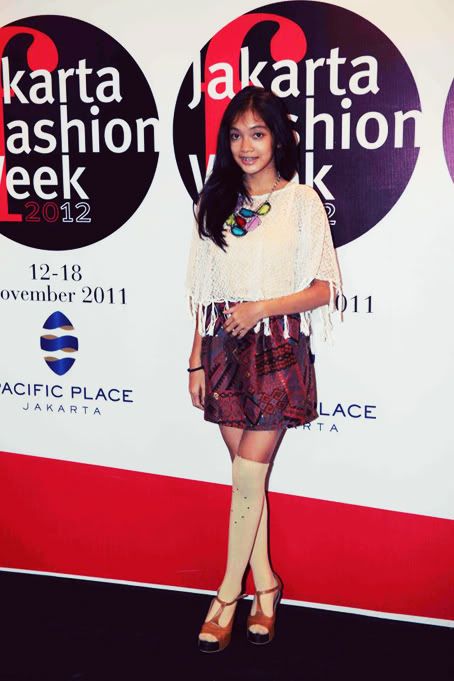 P.I.C.K fringe cape, handmade tribal skirt, 611 for centro necklace, soxgallery knee socks, Jeffrey Campbell t-bar shoes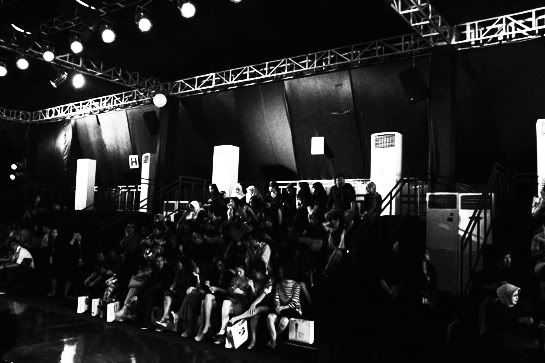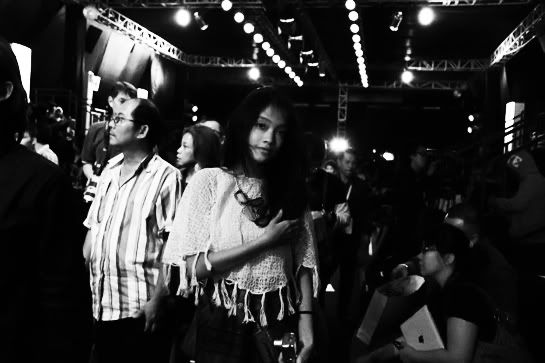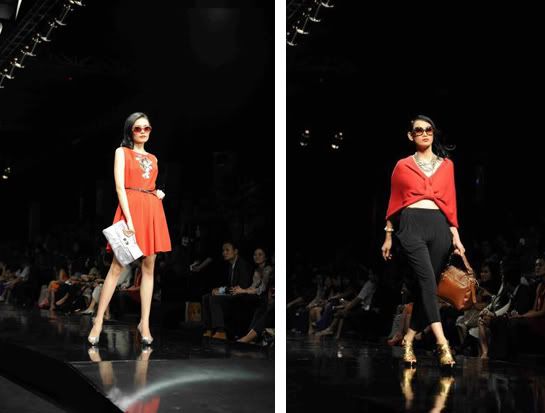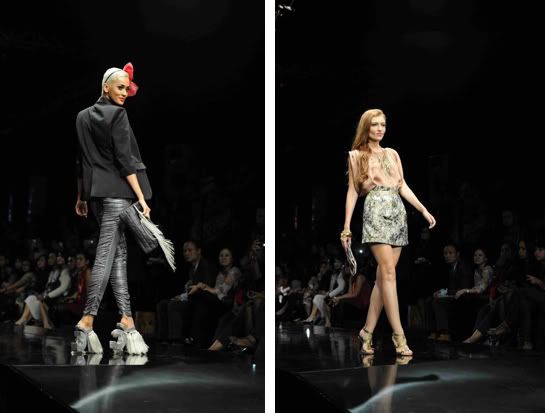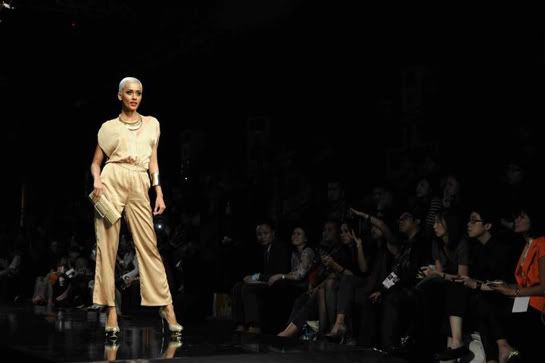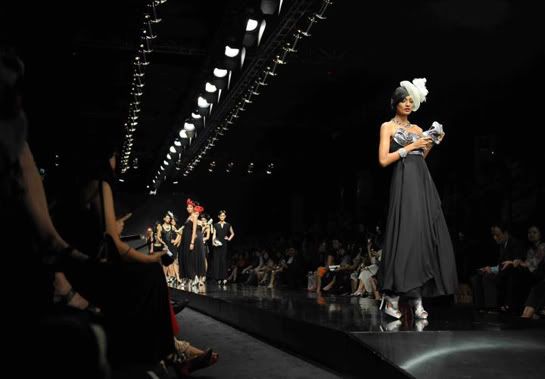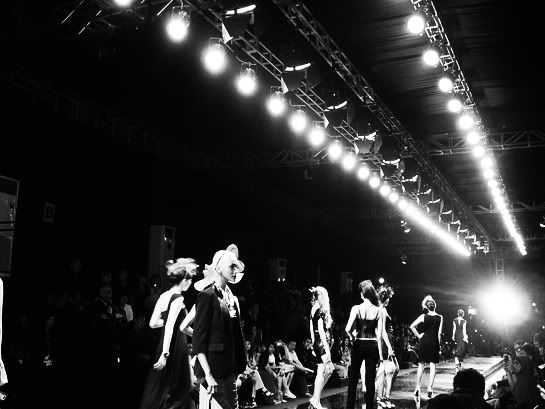 some photos courtesy of
centro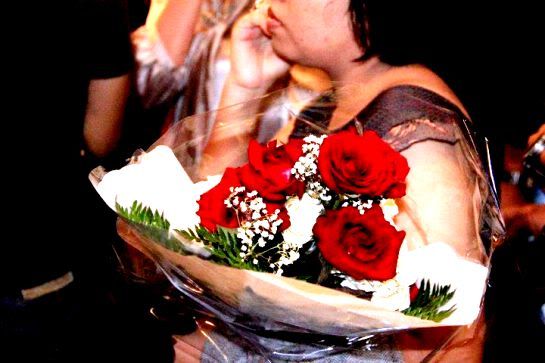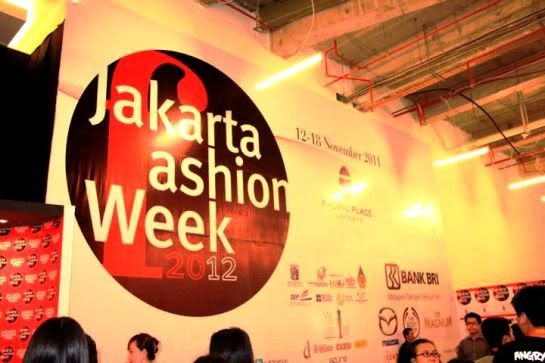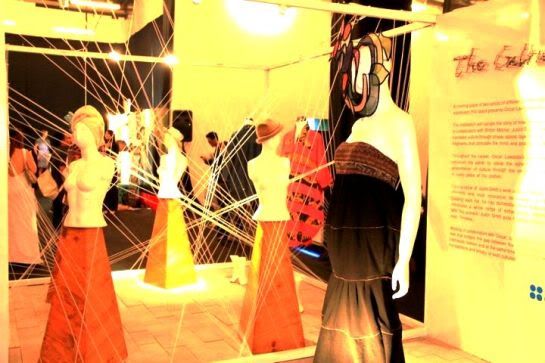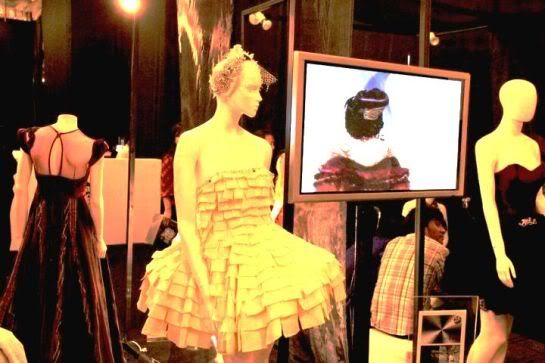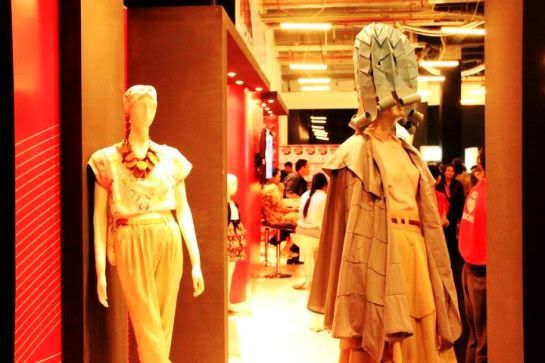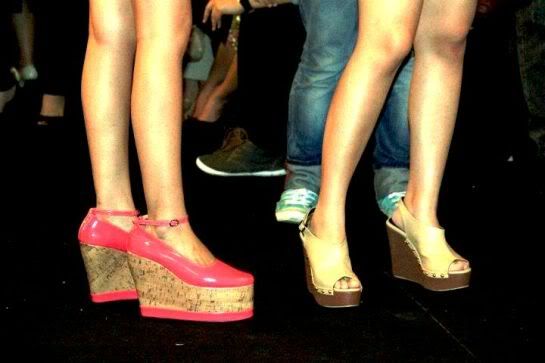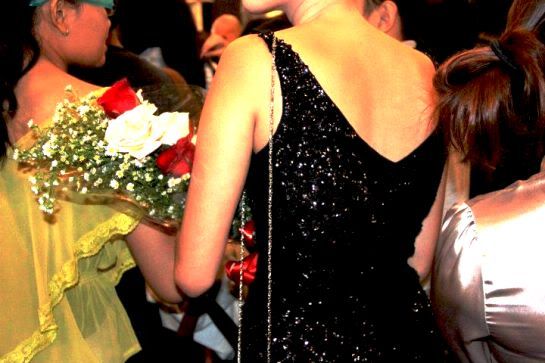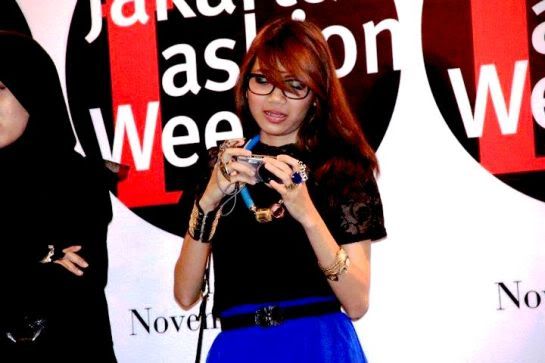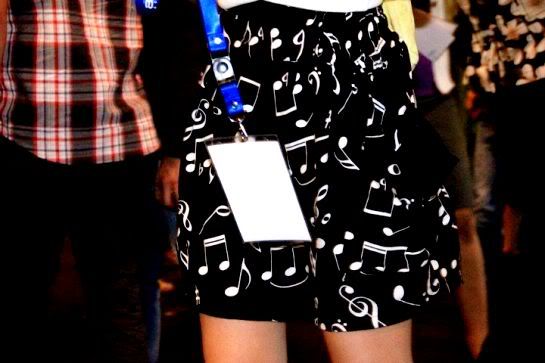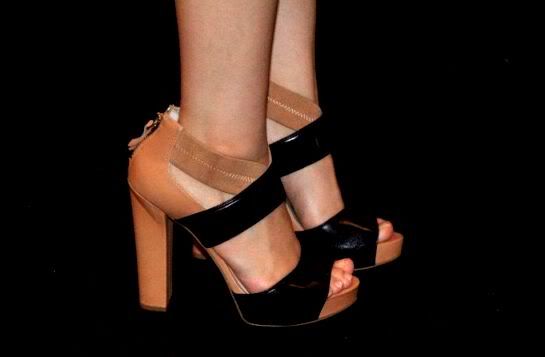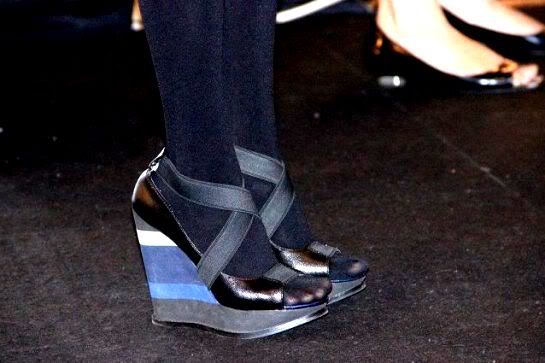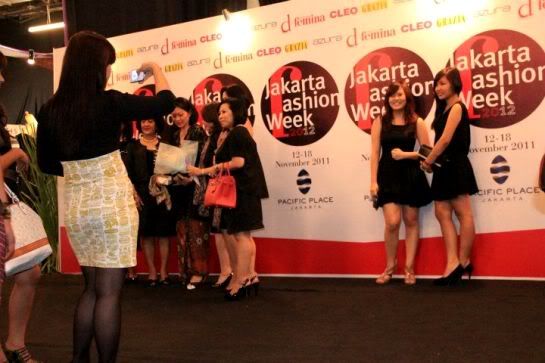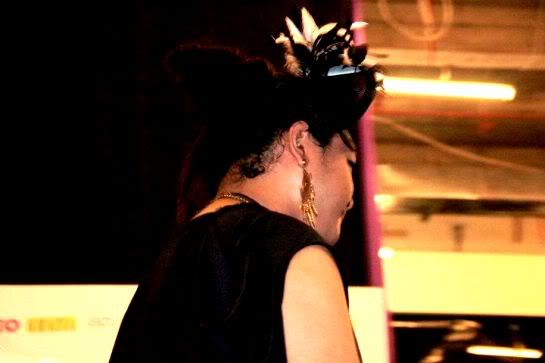 P.S : I know this might not be important but i found this sailing boat somewhere over at pacific place hihihi ^^
I've attended the JFW2012 last Tuesday with one of my fellow friend Dinta. It actually is some kind of reunion between us cos it has been ages since the last time we met!
Ok soooo the shows was UWOW a.k.a great! I got the chance to watch APPMI,MANGO,and CENTRO shows. APPMI were actually divided into some designers which are Hengki Kawilarang,Rebecca Ing, and Vicki Soetono. It was all about gowns, evening dresses, some rock 'n roll preppy touch, and u-can-see laces with pretty pretty colors and strong details + accessories. I don't think these creations represent me best (for now), but I still liked them :)
Then the centro show! The theme was "urban city style" which the show was divided into 3 color themes. Red,gold, and black&silver. And guess what?? I give them all a YAY!! They're creating a cool rebel chic look with the coolest colors for this season. They also have elegant dresses too. Wait no,they got everything!starting from little red dress,trousers,backless tops,silver metallic blazers,gold dresses,evening dress,and even gowns. This is what I love about centro, they always have these new and fresh designs based on the trends every season. 2thumbs up for centro and the crews! Wohooo!
Buuuuut.... There's a but. Let's just say that I wasn't in a good condition. And I get this stuffed nose,blurry eyes,rough cough,and a little headache thingy at night. And the thing is....the show was until late night. Sooo I had to feel those stuffed-nose,blurry-eyes,rough-cough,and a-little-headache thingy huhu o.O and also there were some delays and the show didn't start as it was written down on the schedule. So there was I, sitting like a dumball (I don't even know what this means but it sounds kinnda cute) who got stuffed-nose,blurry-eyes,rough-cough,and a-little-headache thingy. Sooo the result was, my body dropped the next day and dropped even more the day after the next day... I hope u understand this. But not to worry! I've got my best medicine with me! Which is....tadaaaa....chocolate! :9 chocolate never fails to make me feel better^^
Aaaand that is all. Goodnight :)