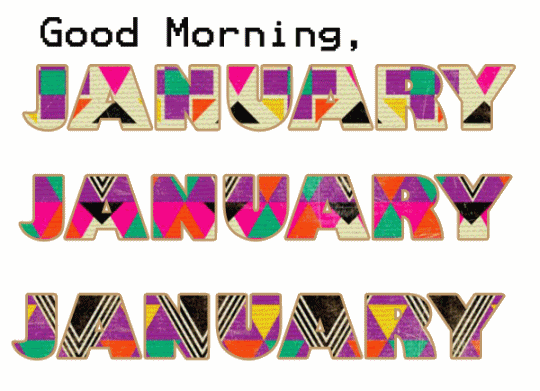 I forgot to say Hello to January! Well january started off.... not good. yes, not good. i've been "haunted" by these weird and cautioned feelings, damn :S well at least i've learned sumthin from this.
i guess this month will be a wet one. it rained everyday starting from early this year. i think it's a good thing,perhaps. it feels great waking up early in the morning getting to feel the breezy air :) but the bad thing is... school starts this monday. noooooooo! :''( hufft, well it's reality that i have to face.
P.S : I'm enjoying editing gif images :D so probably u would see lots of gif images for these couple of days, or weeks, or months. we never know...